User Research
Looking Out Interviews
After creating multiple interface applications for our early customers it became apparent that common design patterns where forming. I created app templates that were easily customizable, which allowed new customers to a faster time-to-value. These templates are now part of the Tulip App Library.
We conducted thirteen interviews in three cities (Boston, MA, Portland, MN, and New York, NY), across eight industries.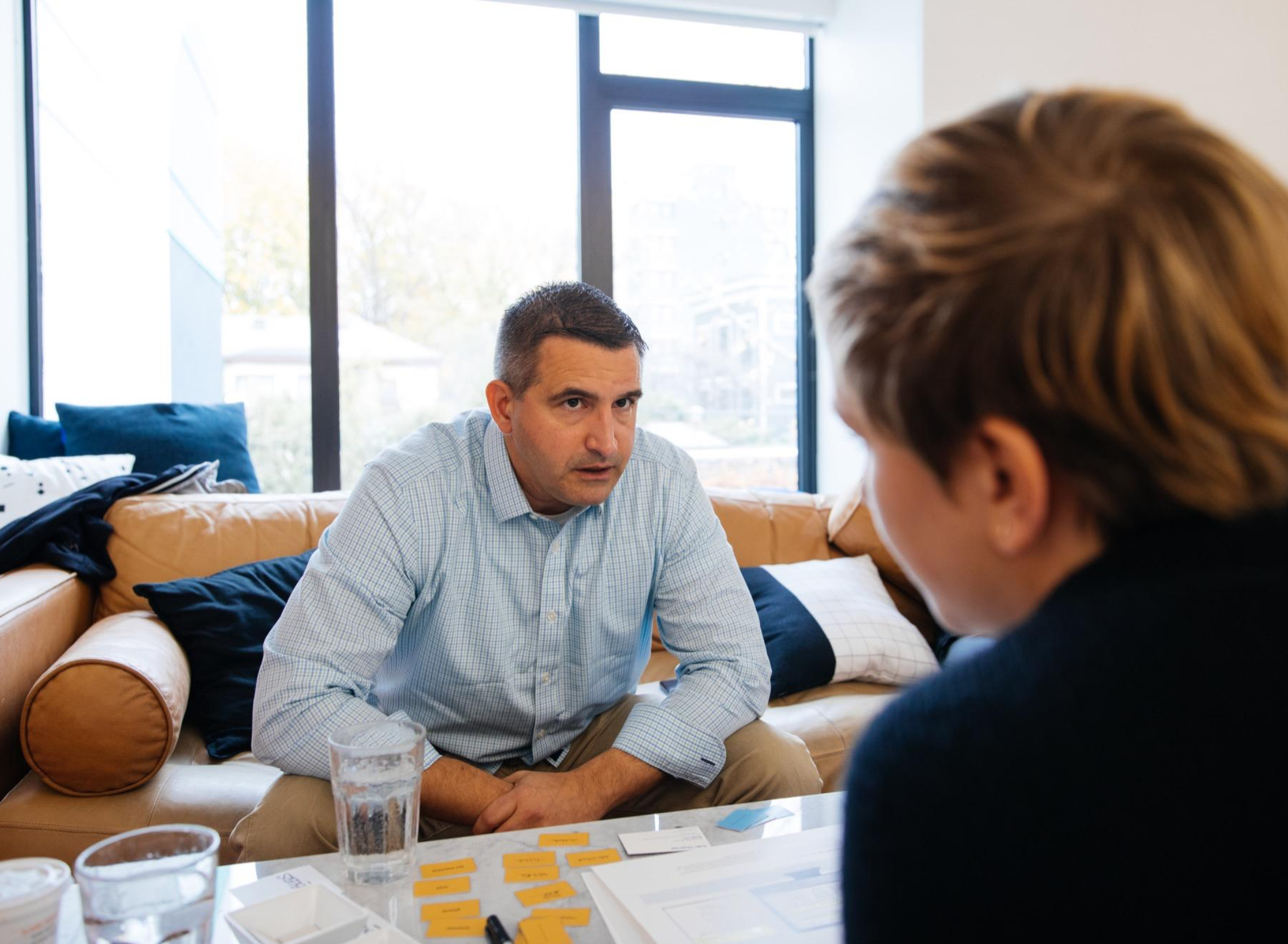 Sacrificial Concepts
We created nine sacrificial concepts to present and gather feedback, lead two generative exercises and validated sixteen value props.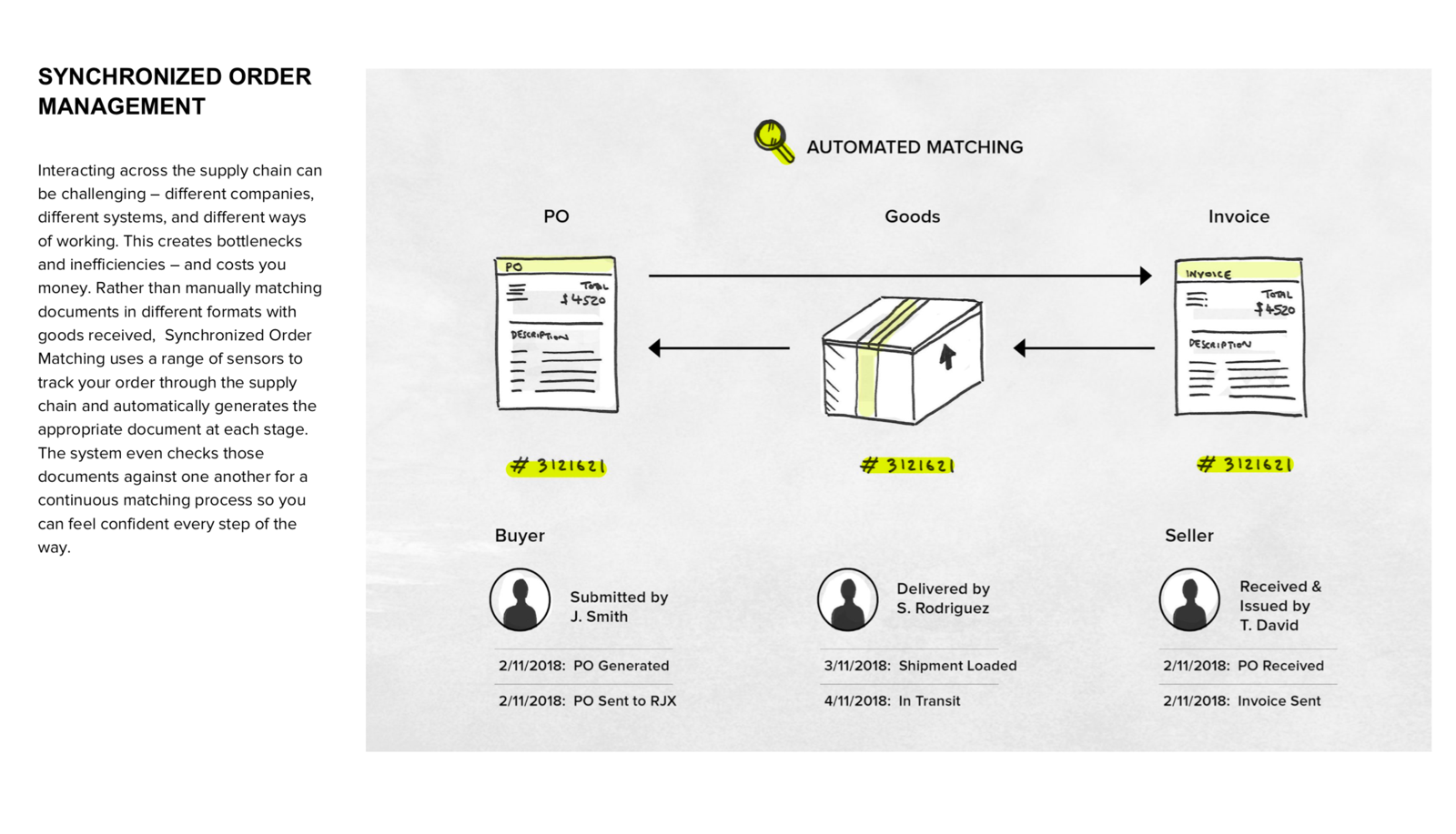 Sacrificial concepts are simple one page self explanatory, annotated sketches of possible solutions. We generated six initial sacrificial concepts to test and iterated on them after each interview. As we learned more about the procure to pay process we created an additional three concepts.

These concepts a great way to quickly gather feedback on new product ideas without having to create a full prototype or focus on specific elements of an interface.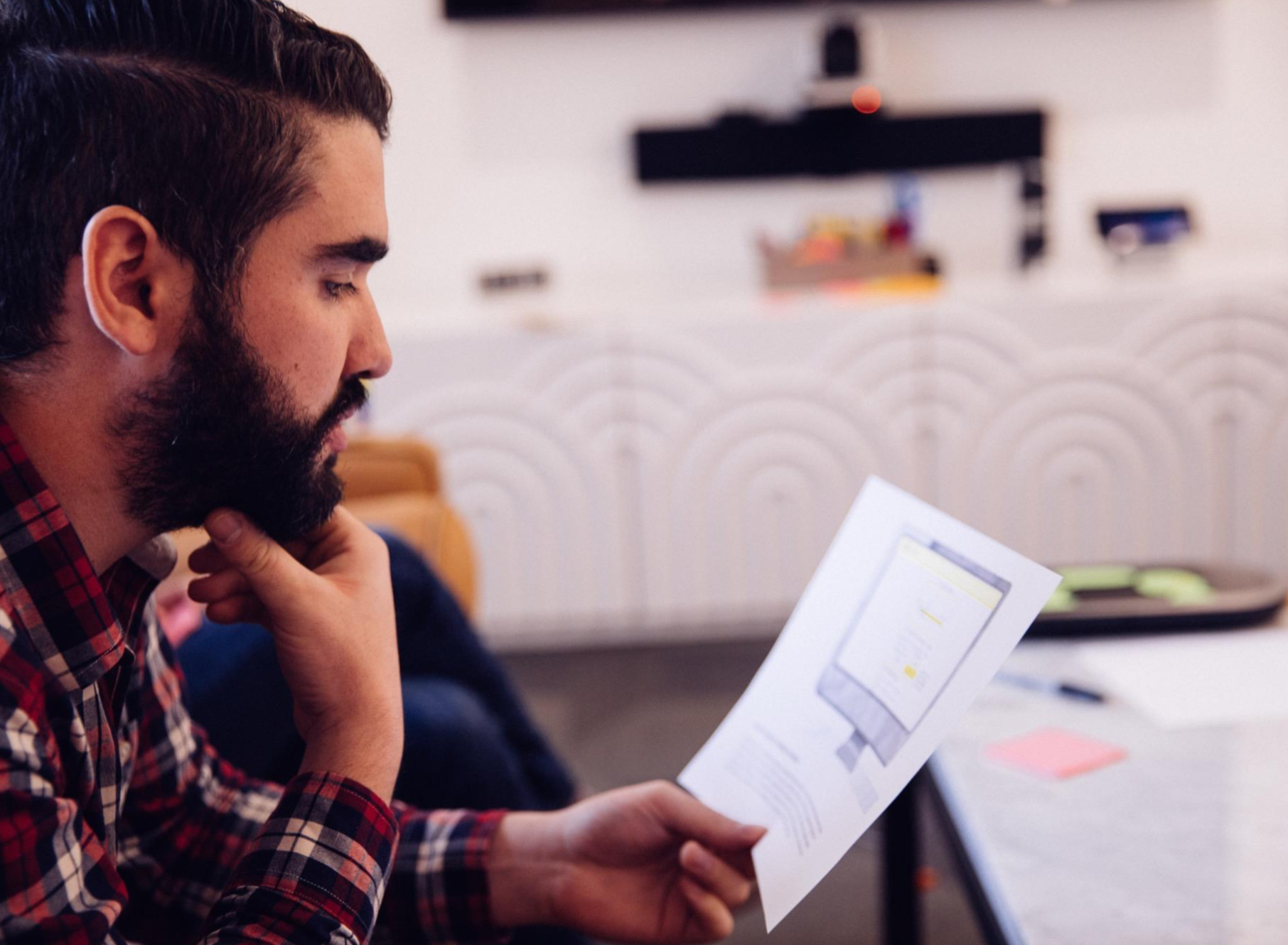 Collaborative Mapping
We ask users to map their existing supply chains using the cards provided. We then had them draw over their map on acetate to indicate what their ideal supply chain might look like. This helped us understand both their current realities as well as the more desirable state we're designing towards.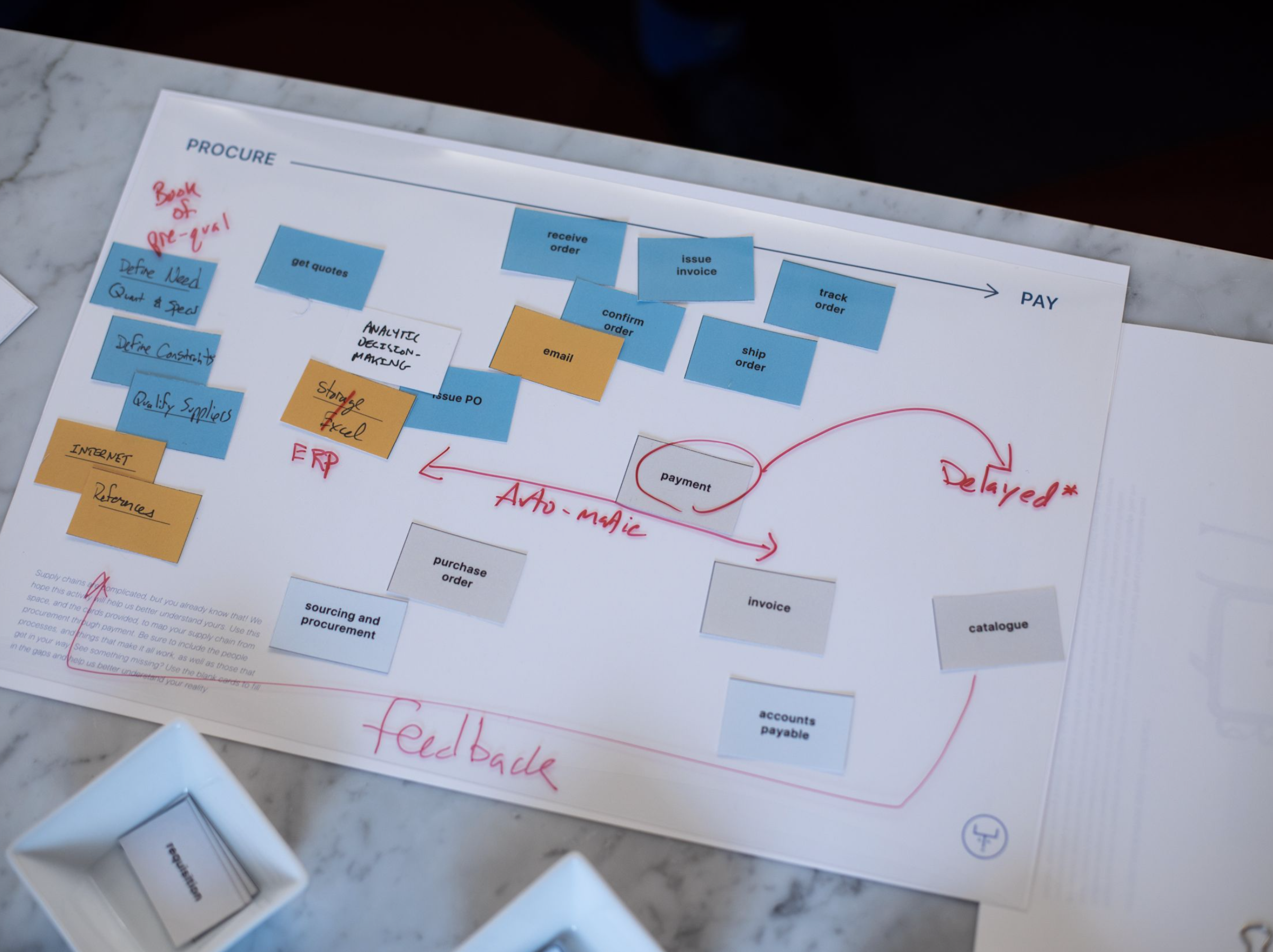 To recreate this exercise create a large blank board with the first step of your process on the left and the end goal on the right. Create different colored cards or tiles labeled with actions (blue), tools (orange), and tools (white) along with some blank cards for the user to write in anything that isn't present. After the user maps their process walks you through it as it currently is, overlay the board with clear acetate. Then ask the user to write over the map with their ideal flow.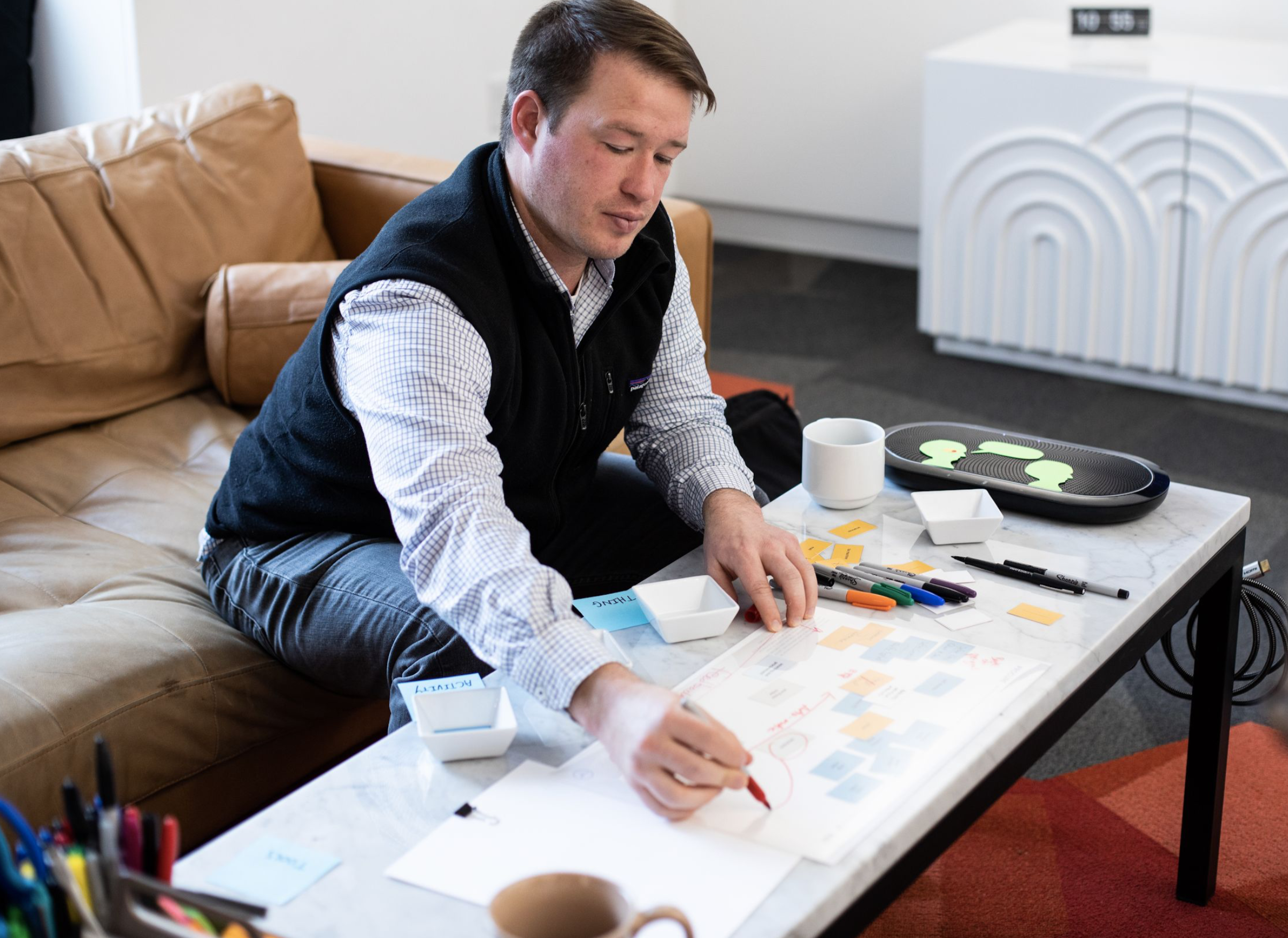 User Journey Map
After all our interviews we created a simplified procure to pay user journey to help ground our following synthesis and brainstorming sessions.